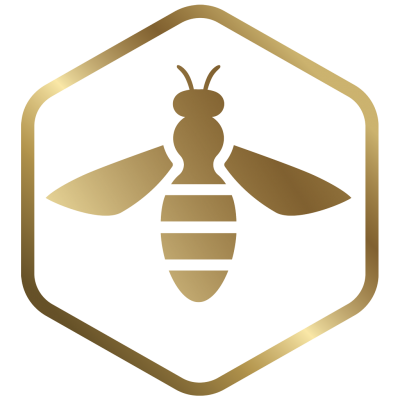 Combats digestive problems.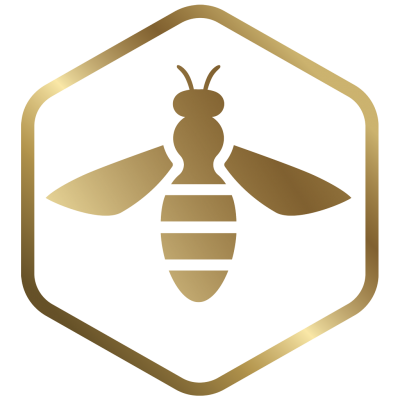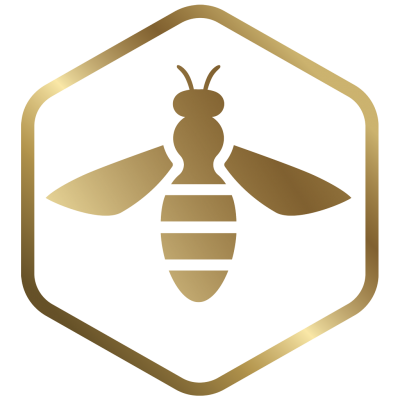 Tissue healing and regeneration
For many years I suffered from a chronic cough. My daughter's friend gave me a bottle of propolis and I started dripping 1 to 2 drops directly into my throat every day. After a week I noticed that the cough was decreasing and after 1 month the cough practically stopped.
And not only that, I also realized that dripping the extract in mosquito bites or in bruises, healing is quick.
I use propolis daily.
Every morning we always take Propolis Hayashi to prevent diseases and infections. It is great for sore throat and thrush in the mouth. For those who practice sports it is very good to always be ready. Now with Covid19, & nbsp; it's a super year-end gift!
I recommend the SPECIAL HAYASHI GREEN PROPOLIS EXTRACT
Better safe than sorry!
I would like to record my testimony that I got to know & nbsp; Hayashi propolis 21% through a hairdresser who has been with me since I was a girl. At first I was not interested, because I had already tried several randomly bought in pharmacies and I didn't see any big differences, but as I was getting one flu after another and because she was a friendly hairdresser and insisted that this propolis was different, because you Japanese who owned it understood a lot about propolis, its differences and certain peculiarities, I decided to try it.
In short, I didn't catch any more colds and started to insist with my mother, aunts and sisters to try it and today we are all delighted with the result we had, now, whenever we realize the flu is lurking nearby we take it to keep the flu at bay.
Thank you Hayashi, it is very good to have a product of such excellent quality.
GREEN PROPOLIS EXTRACT HAYASHI ESPECIAL ESM 31% is my favorite. 3 months ago I had taken another medicinal product for cough, but to no avail. I had been coughing for 7 months and after starting to take it, 2 months ago, this cough stopped completely. It is a great food supplement, when I take it in the morning I feel good. And at night I used to sleep very badly and now I sleep very well.
I was diagnosed with COVID-19. I was in isolation and very worried. I knew that if my case worsened, hospitalization would occur between the 10th and 13th days. I took the 31% religiously every day and more vitamins. I know that there is still no research that proves the effectiveness because the disease is very recent. But the fact is that I had no shortness of breath and no other serious symptoms. Since then I always take to have my immunity up to date!